Tips provided with the following methods remain ANONYMOUS and tips that lead to an arrest of suspect(s) and/or recovery of stolen property/drugs are eligible for CASH reward.
If you have any information pertaining to cases displayed in this page or possible suspect(s) information, please contact anonymously Treasure Coast Crime Stoppers, today:
"Submit" your tip right here
Tip line: 800-273-8477
"Contact us":
Mobile App
~ FREE App Store and Google Play
Mobile App: P3tips.com - FREE! for iPhone and Android
We are open 24/7, 365 days a year!TCCS must be contacted first in order to be eligible for a cash reward and your tip must lead to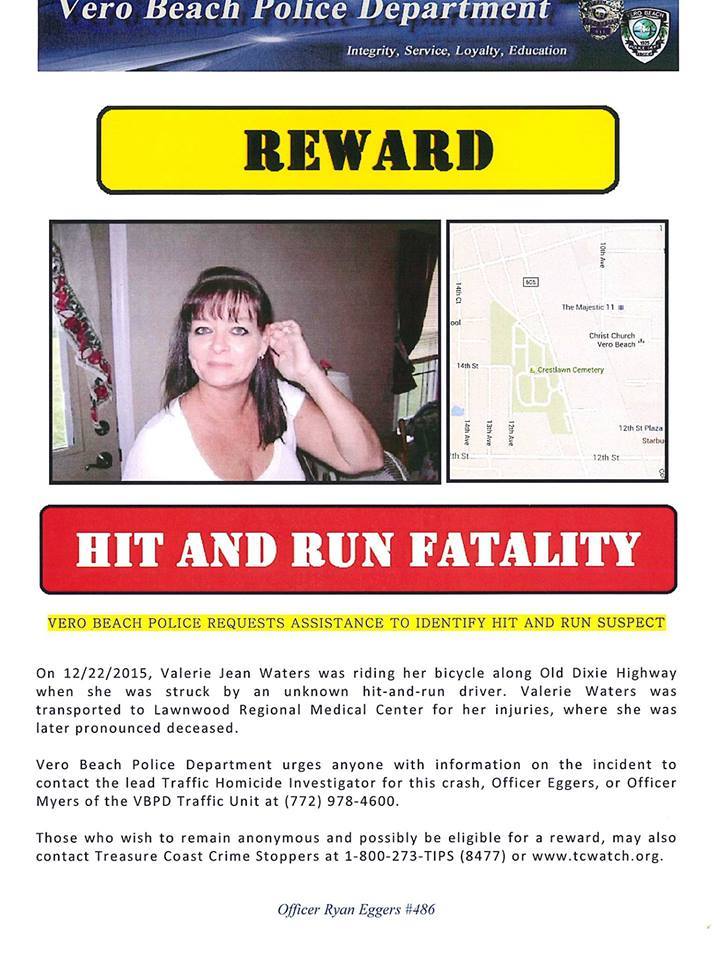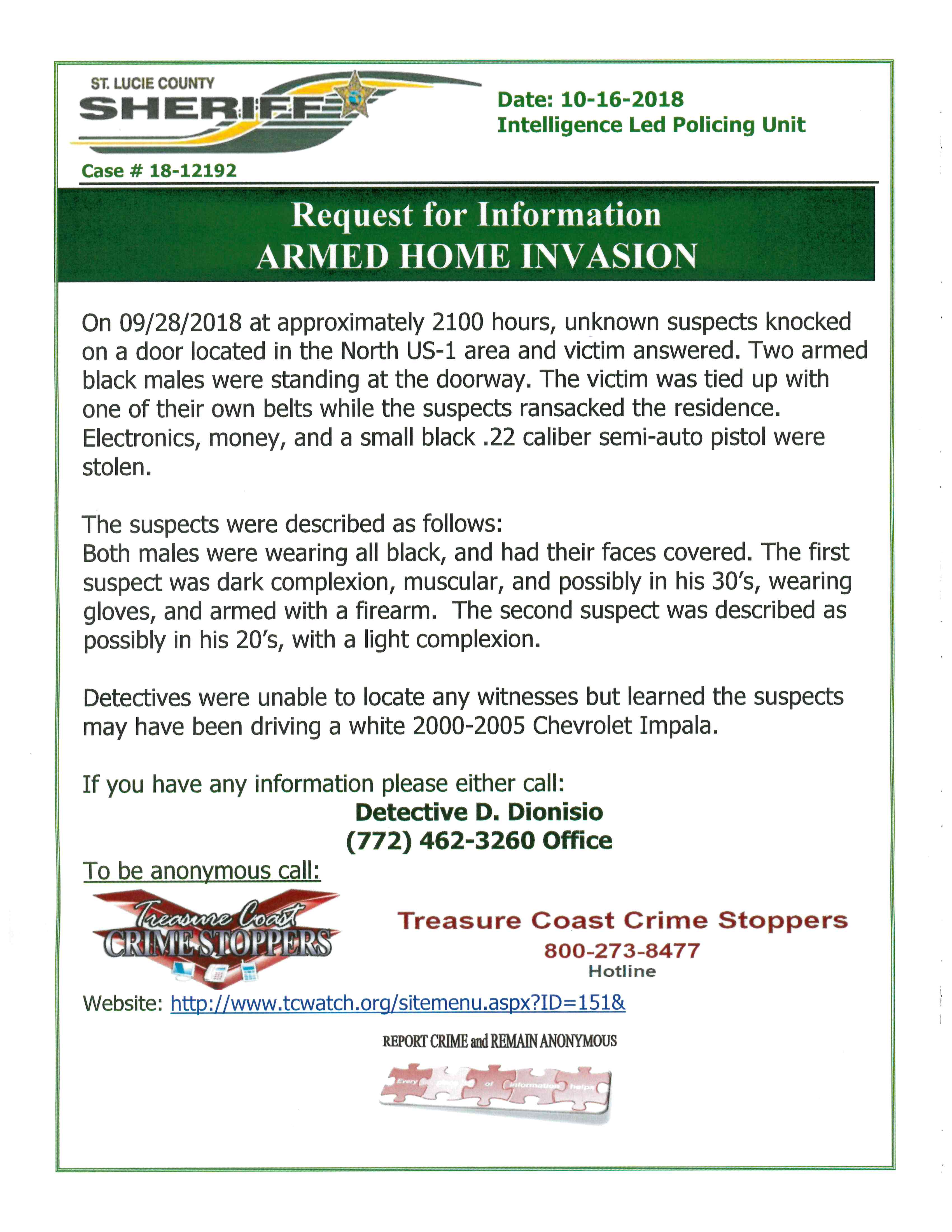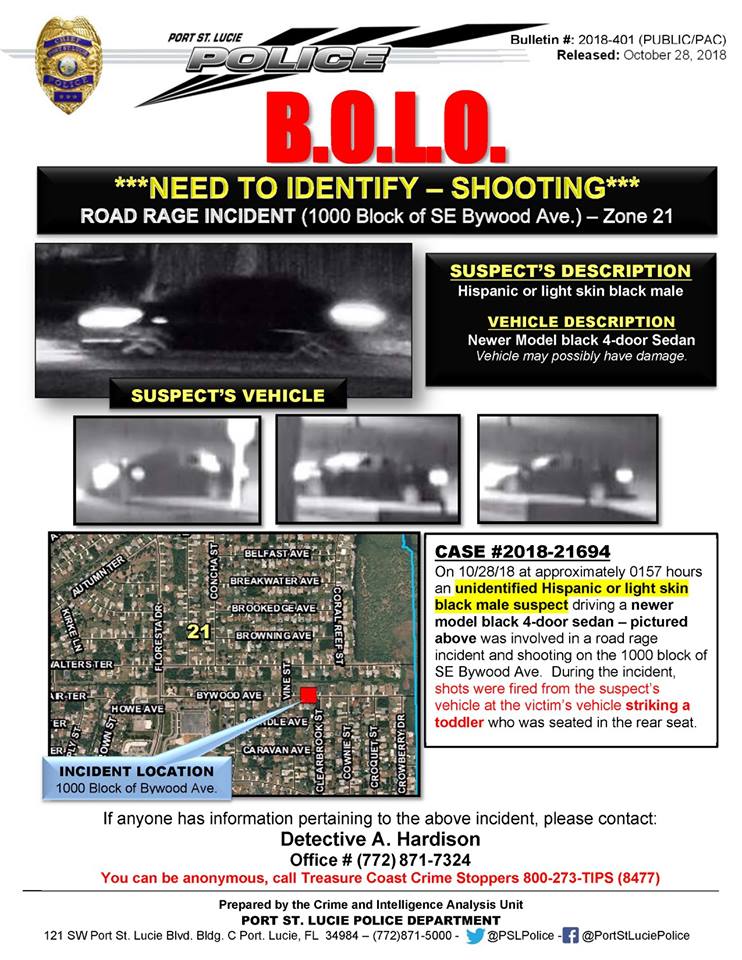 Posted as of 11/1/2018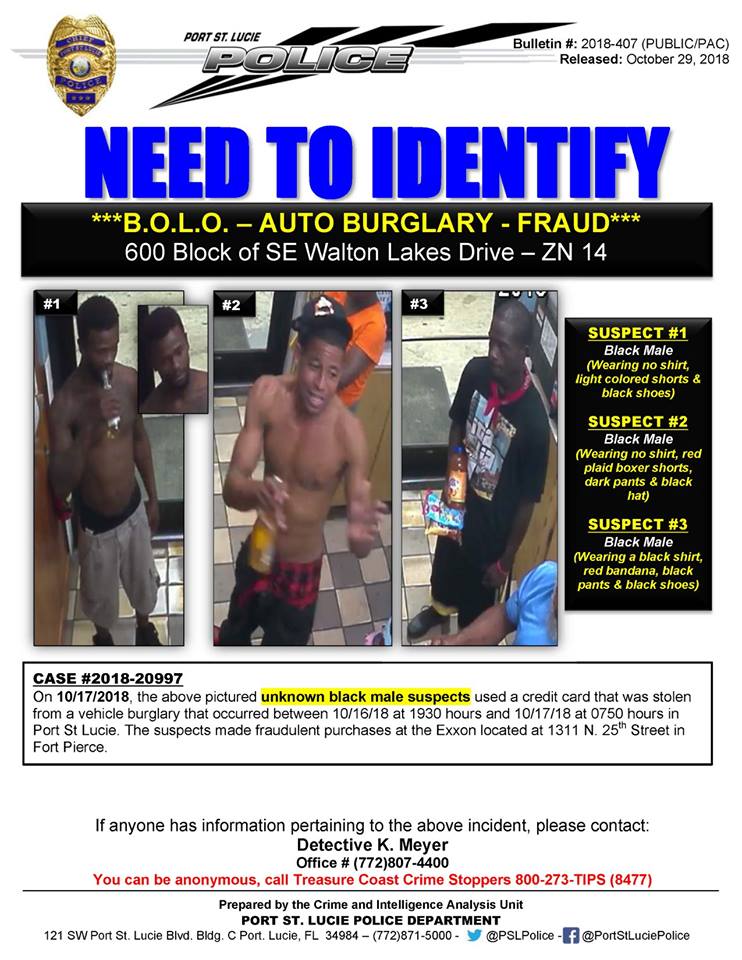 Posted as of 11/15/2018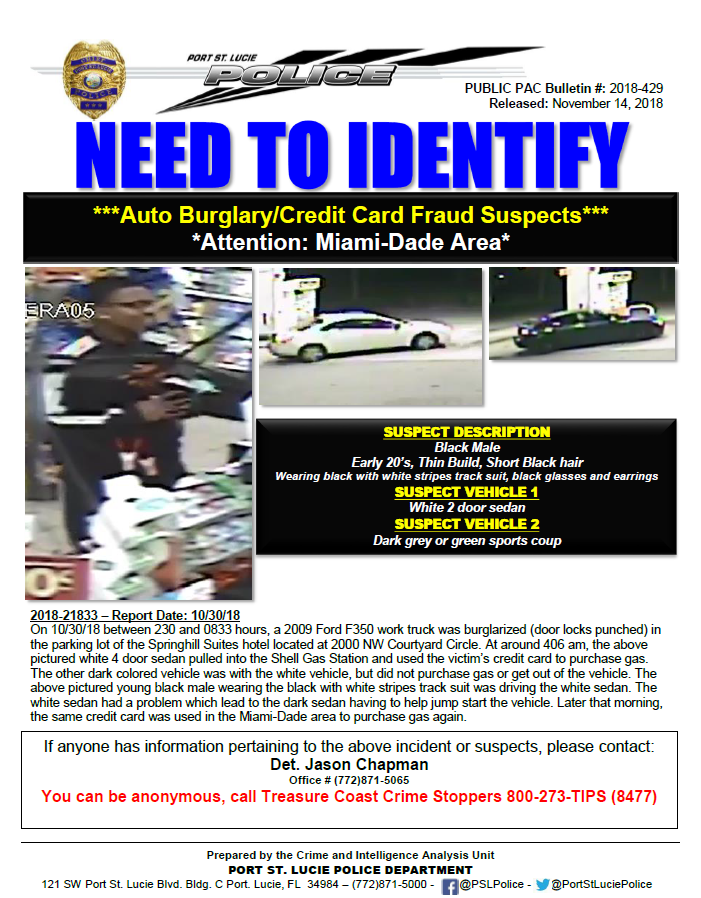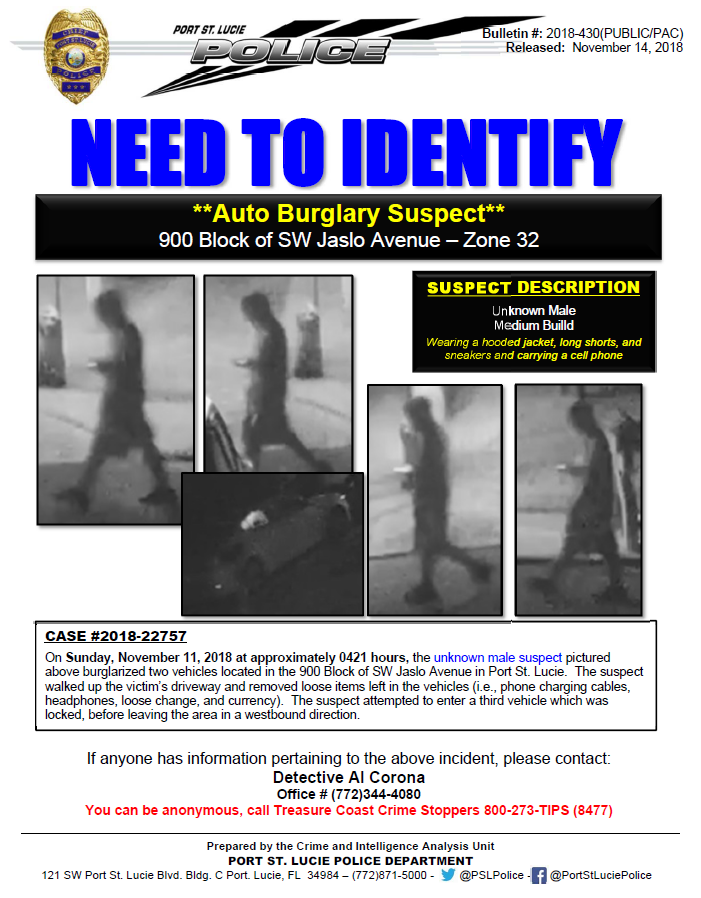 Posted as of 11/19/2018
ATTEMPT TO IDENTIFY
If you can identify the subject in these pictures, contact Lt. Brad Stark, (863)763-3117, ext. 5103. Subject is a person of interest in multiple recent burglaries.
YOU MAY REMAIN ANONYMOUS, BY CALLING TREASURE COAST CRIME STOPPERS AT 1-800-273-8477 (TIPS) OR TCWATCH.ORG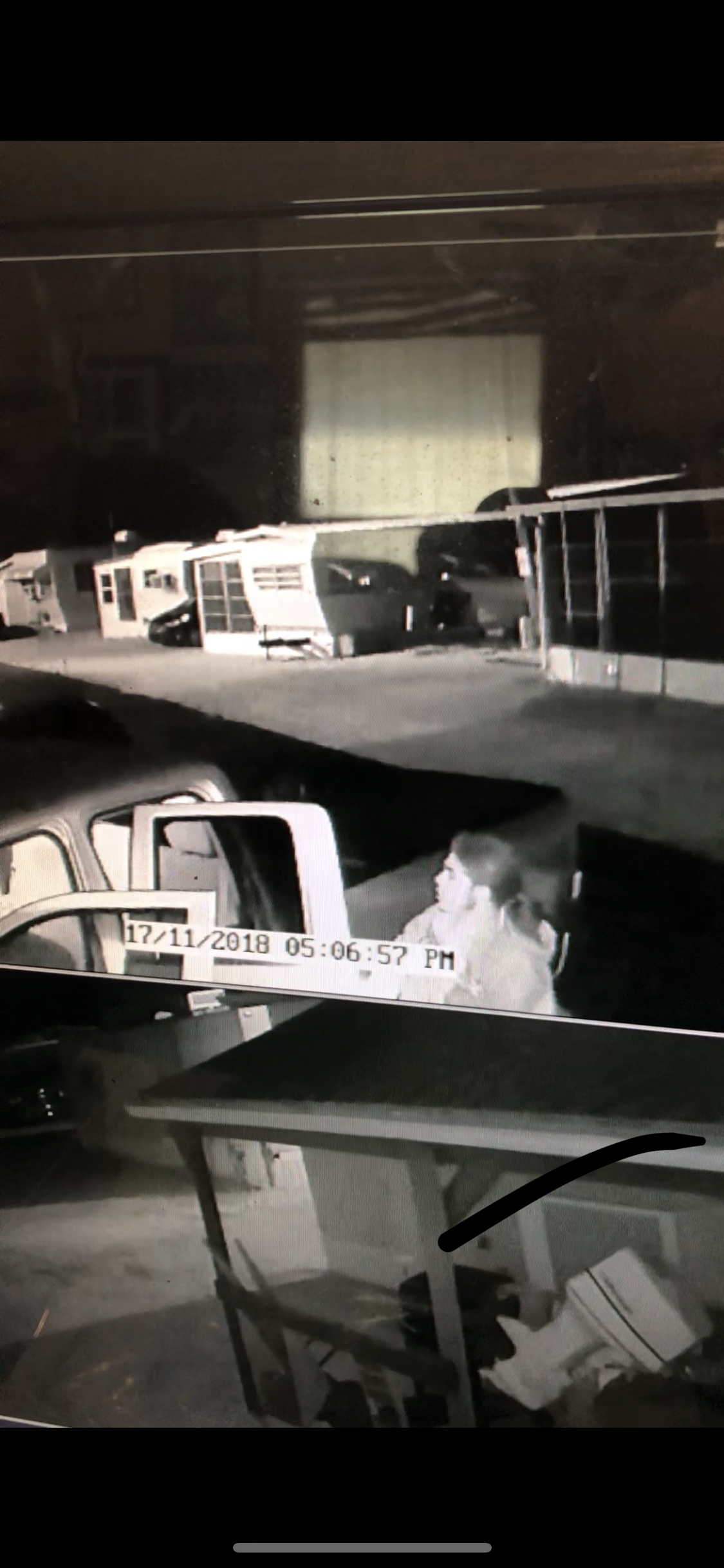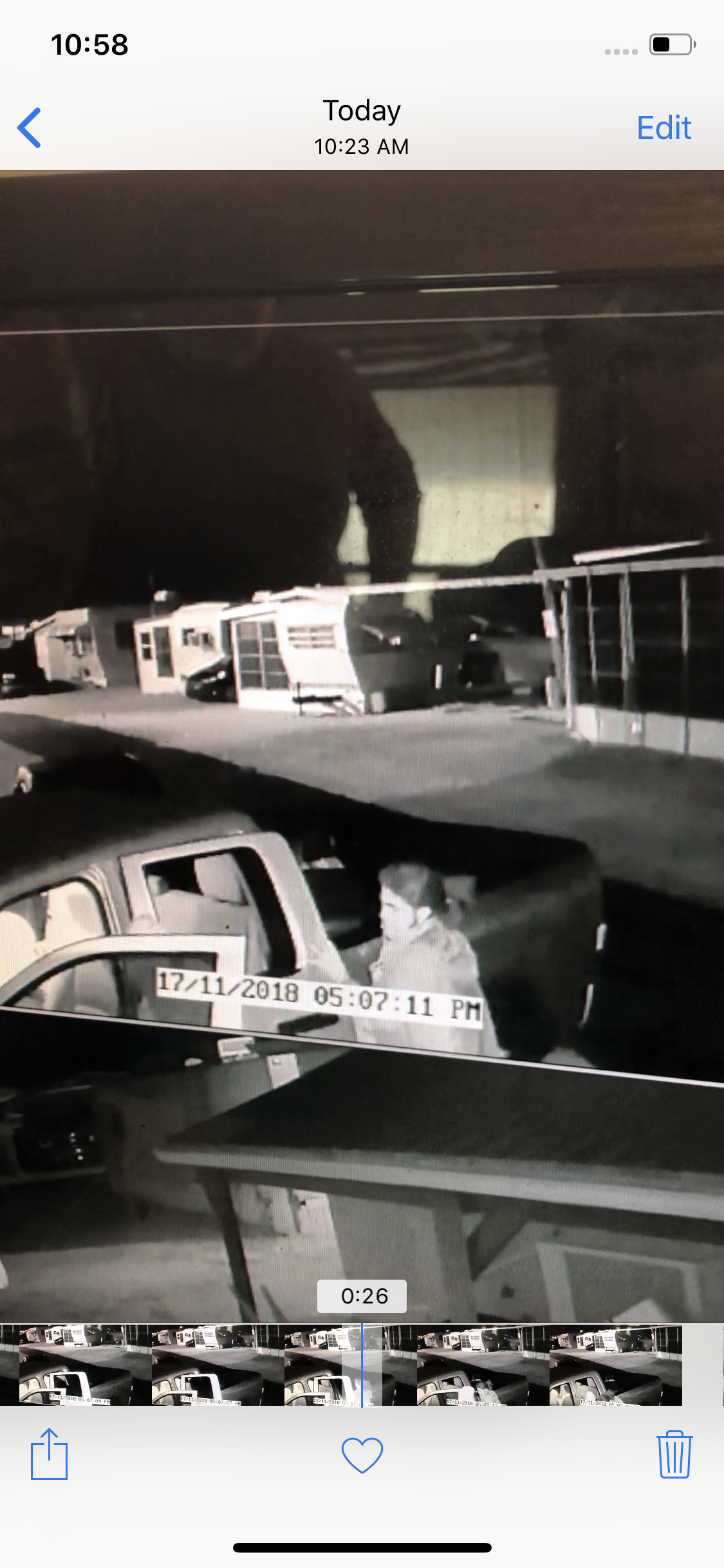 Posted 12/4/2018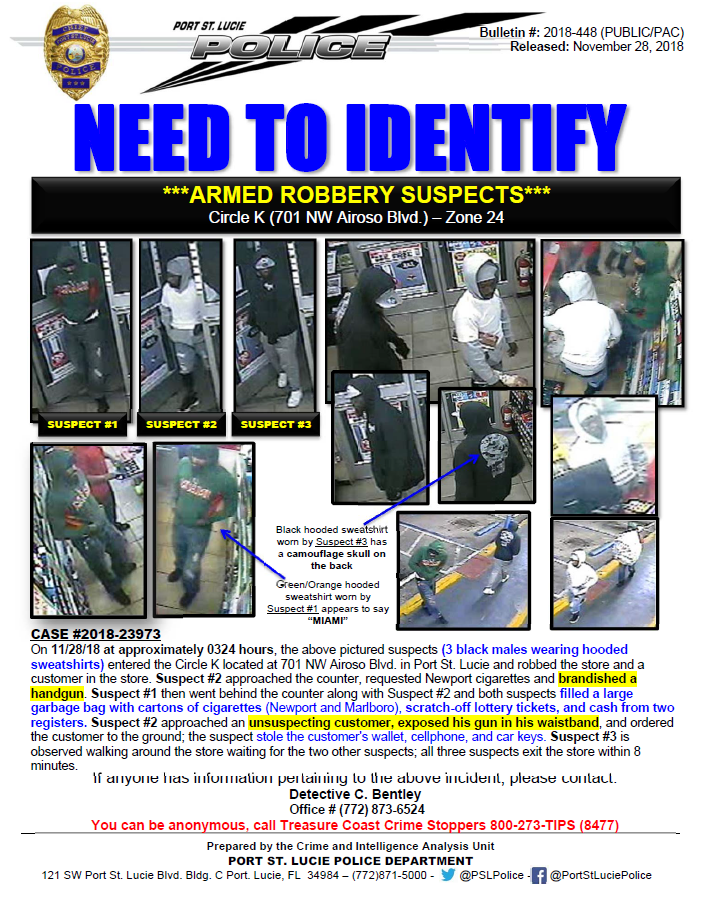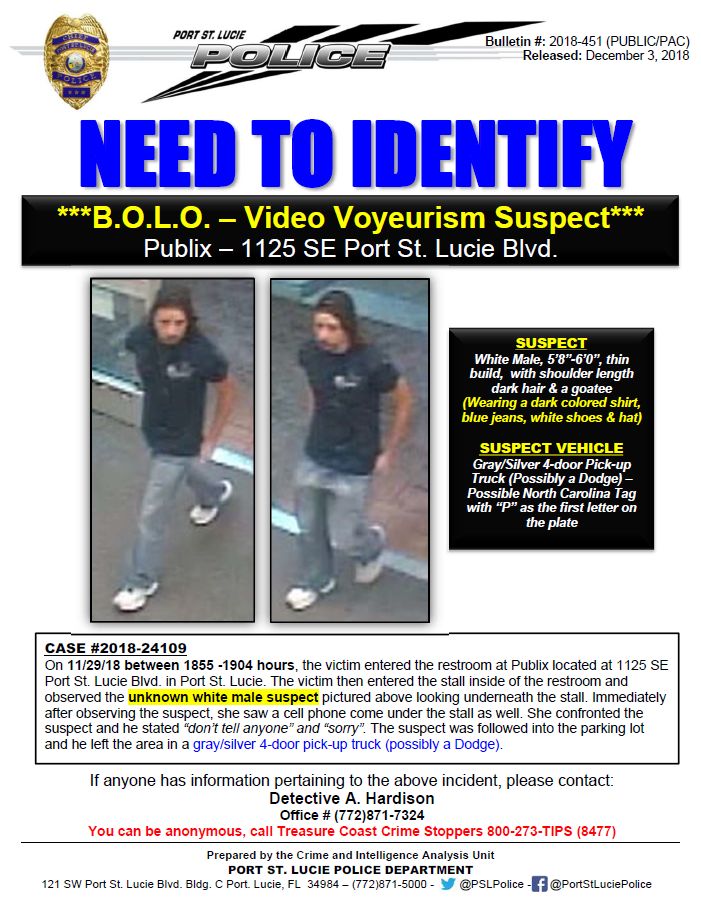 Posted as of 12/5/2018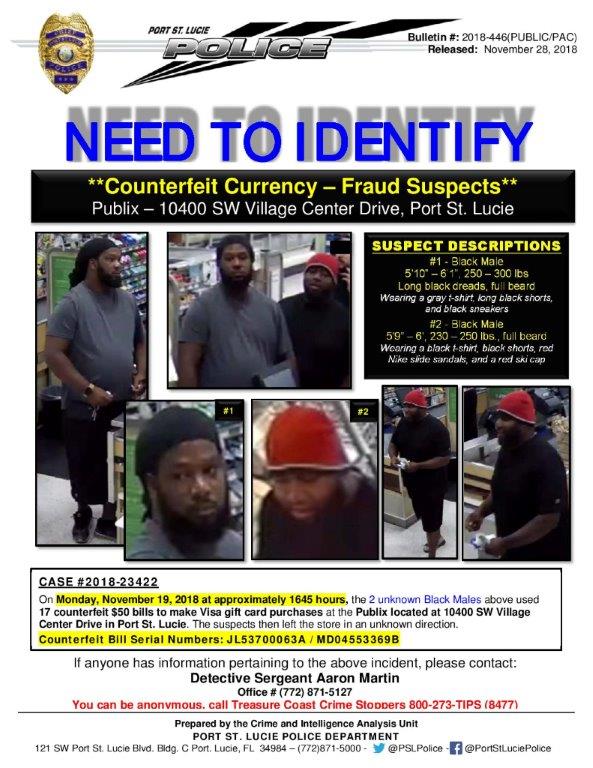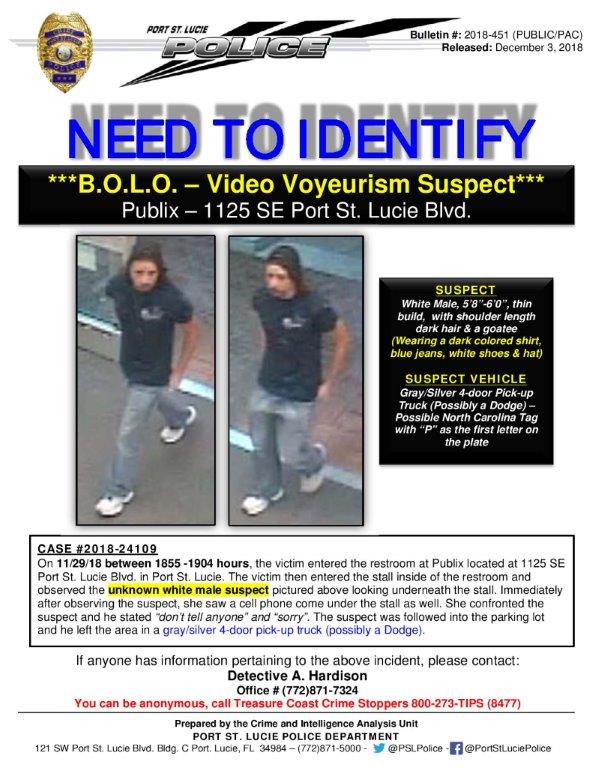 posted as of 12/7/2018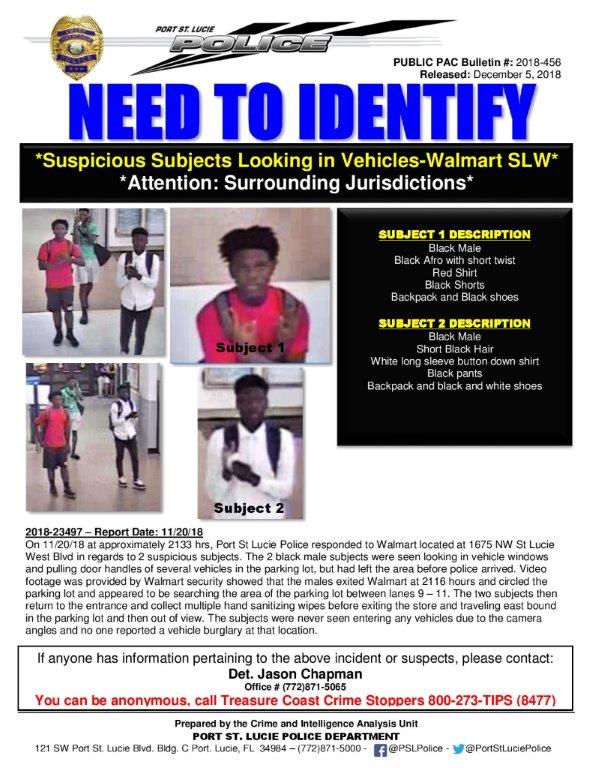 Posted as of 12/10/2018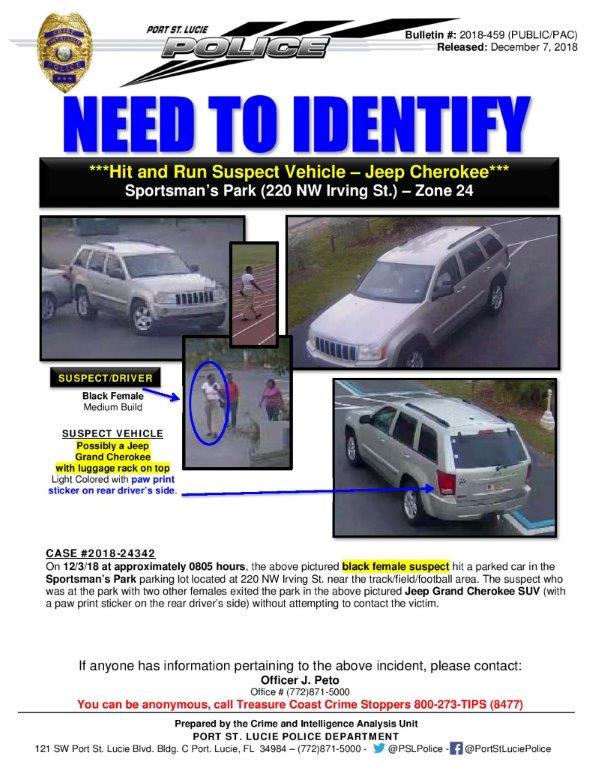 posted as of 12/12/2018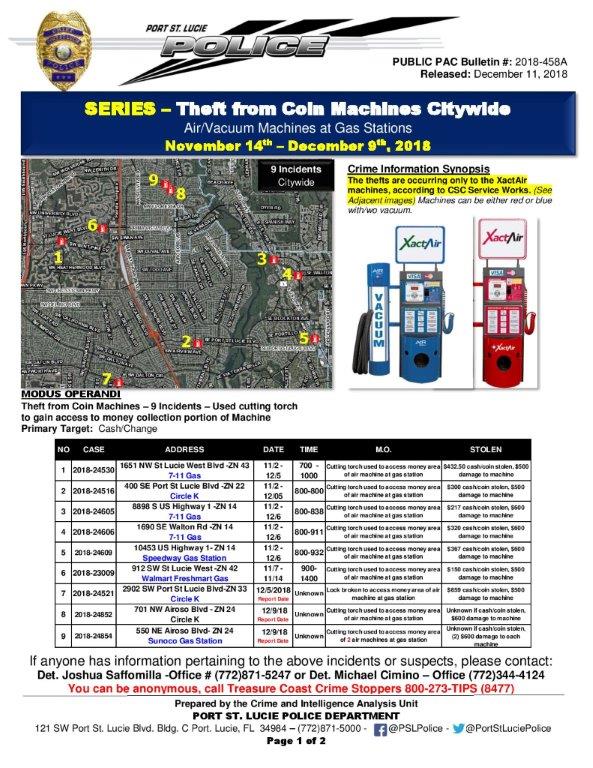 Posted as of 12/13/2018
Posted as of 12/14/2018